Create your own Mexican Fiesta at home: Mix Your Margarita with a Cactus
Start your next fiesta off right with the perfect Mexican experience. By pairing cactus with your favourite cocktail, you'll be feeling the Mexican vibes in no time at all.

Not only can you decorate with cacti to give yourself a real fiesta vibe, but you could actually mix your cacti with your cocktails. You heard me! 

Creating your own Fiesta
Grab your sombrero, don a poncho and fill your home with cacti plants to make your very own Fiesta party night.

And, no fiesta party night would be complete without a cocktail or two.
When celebrating all things fiesta, it has to be a Margarita.

A little bit of Margarita History
We've all heard of a Margarita Cocktail, right? But did you know, David Daniel "Danny" Negrete is said to have created the drink in 1936. He was the manager of Hotel Garci Crespo in Tehuacán, Puebla, Mexico at the time. His girlfriend, Margarita, liked salt in her drinks and the story goes that he created the drink for her as a present. There you go... behind every Margarita is a little touch of romance!

Want to make your own Margarita?
The ingredients are:
1 oz tequila.
1/2 oz orange liqueur.
1/4 oz lime juice.
Put ice cubes in a cocktail shaker, add ingredients and shake well. Strain into chilled glass and garnish with lime wedge.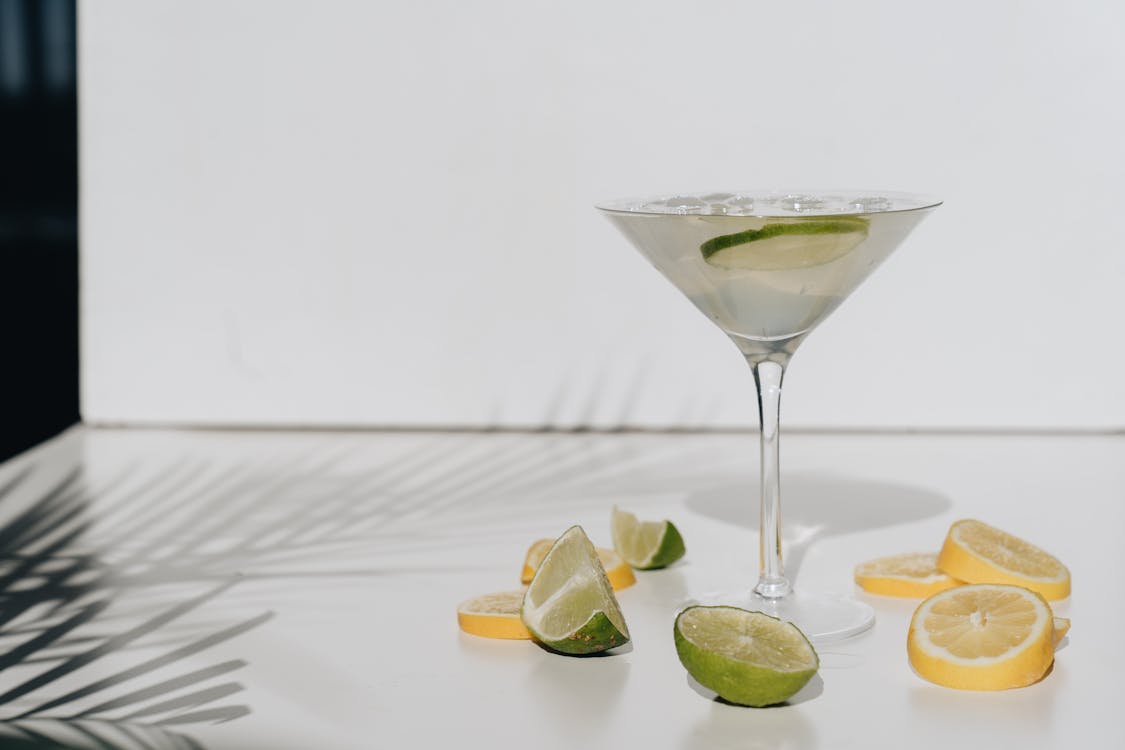 If you're feeling a little more adventurous you could try....


Cactus Blossom Cocktail
Make your own Cactus Blossom Cocktail.
2oz Tequila.
1oz Iconic Prickly Pear Sour.
A squeeze of lime.
Splash of sparkling water.

As you can see, it's super easy to make, and it tastes delicious! It's also surprisingly healthy for you, so you can enjoy your cocktail guilt-free. In fact, prickly pear is an excellent source of vitamin C and B6 as well as copper, zinc and magnesium. The cactus plant itself is filled with antioxidants that are great for your skin and overall health.

Ready made cocktails
If, like me, you'd rather have your cocktails pre-mixed and ready to drink then I can recommend my fiends over at Mindful Mixology. All their drinks are made with low sugar content, or are sugar free. They have a great midful ethos too.

Mindful in that everything is recyclable or compostable.
Mindful in that we donate money from each box to charity.
Mindful in that we support local brands.
And mindful in the fact that we have cocktails that are better for you than the norm.

Find out more at https://www.mindfulmixology.co.uk/